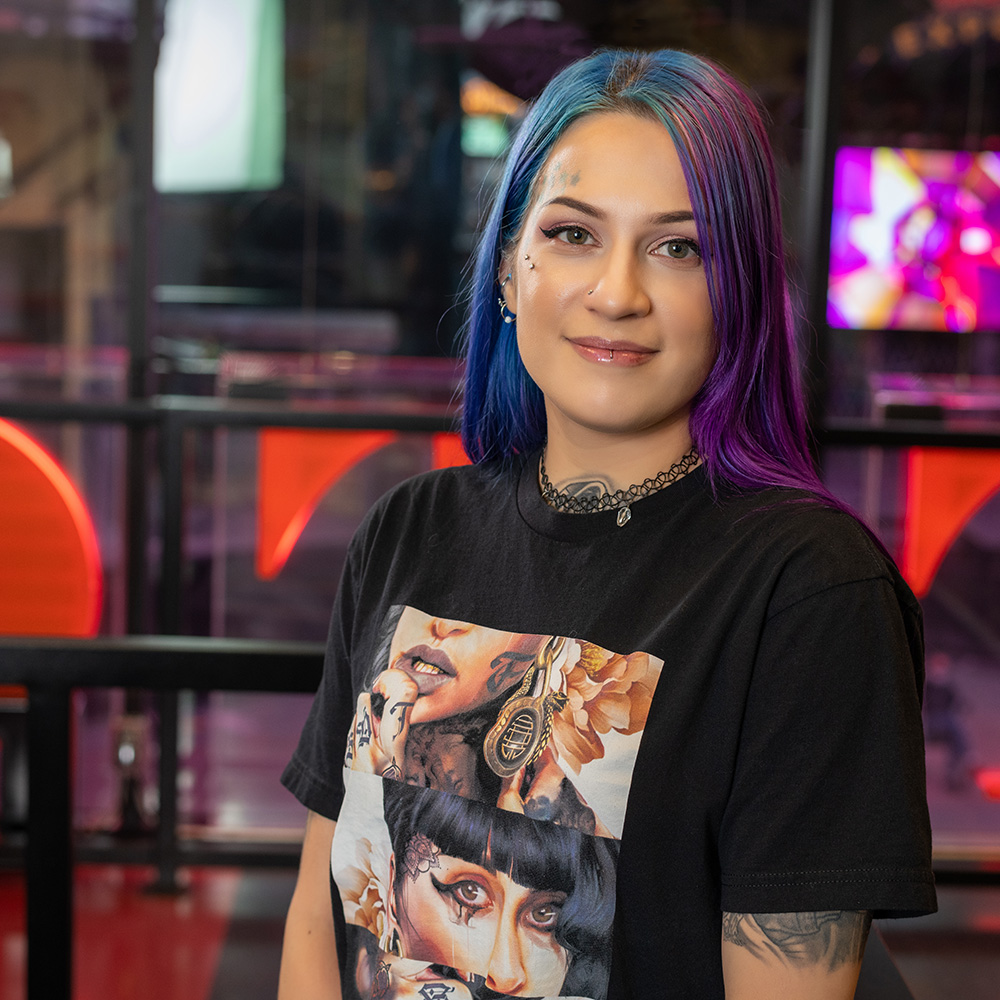 Alyssa Permanent Makeup Artist / Piercer
I'm Alyssa, I'm originally from San Diego but I primarily grew up here in Las Vegas. I got into the body art industry in 2015 and knew it was the best decision I made for my career path. 
I started as a cashier at LV for several years before completing my piercing apprenticeship.
I've always been passionate about body piercing and it's where I find genuine happiness.
I like ensuring my clients pick out the best options for their look and I love performing just about any piercing thrown my way.
It's always a bonus using high end pieces, from gold ends to threadless options.
I have been a professional piercer for several years now and also have apprenticed for and graduated in permanent make up services, including microblading and combo brow, lip liner and eye liner.