"Too wild to live, too rare to die. .."
LV Tattoo is one of the top tattoo shops in Las Vegas, offering unparalleled customer service alongside tattoos, piercing and permanent make up services done by some of the finest experts in their fields. We are also the first and only tattoo shop on the Fremont St Experience under the canopy, and our second story view down onto Fremont and the 1st St Stage gives a totally unique look at all of the free concerts on the stage and an eye level view to SlotZilla dynamic zip line that runs the length of the iconic tourist destination. We also offer a full line of merchandise and souvenirs and a wide array of tattoo art works from numerous different artists.
We are part of the Fremont Street experience in downtown Las Vegas. We are the only tattoo shop under the canopy.
We are open 7 days a week!
Monday - Thursday: 12 Noon to 2 am
Friday and Sunday: 11 am to 2 am
Saturday: 11 am to 3 am

No appointment necessary.
Walk-ins are always welcome.
WIth a great skills and experience, our artists transform the body to a canvas and work their magic in color or black and white.
Service is key to all customers who grace our beautiful studio.
We want to give you the best possible experience so that you will feel welcome, at ease and cherish your time here.
Meggan Stricklin Concierge
Krista Moore
Concierge/Promoter
Tattoos
We do all kinds of tattoos for every occasion, custom designed to your specifications.

Because each tattoo is unique and every person's skin is different, we price tattoos on custom order.

Please fill out our booking request form or come in to talk to one of our concierge ladies with your tattoo request and they will be happy to assist you in quoting you on your particular tattoo, as well as suggest the best artist for the job.

Piercings
We do all kinds of piercings for every occasion, custom designed to your specifications.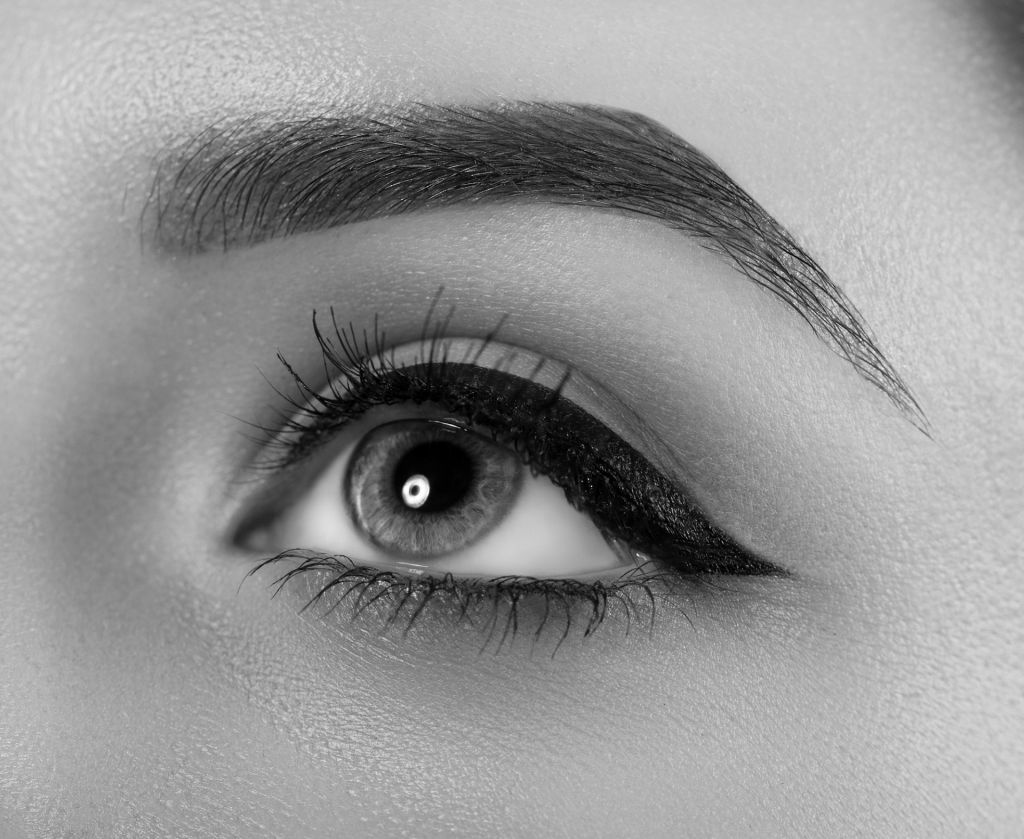 Microblade
We do all kinds of microblading for every occasion, custom designed to your specifications.