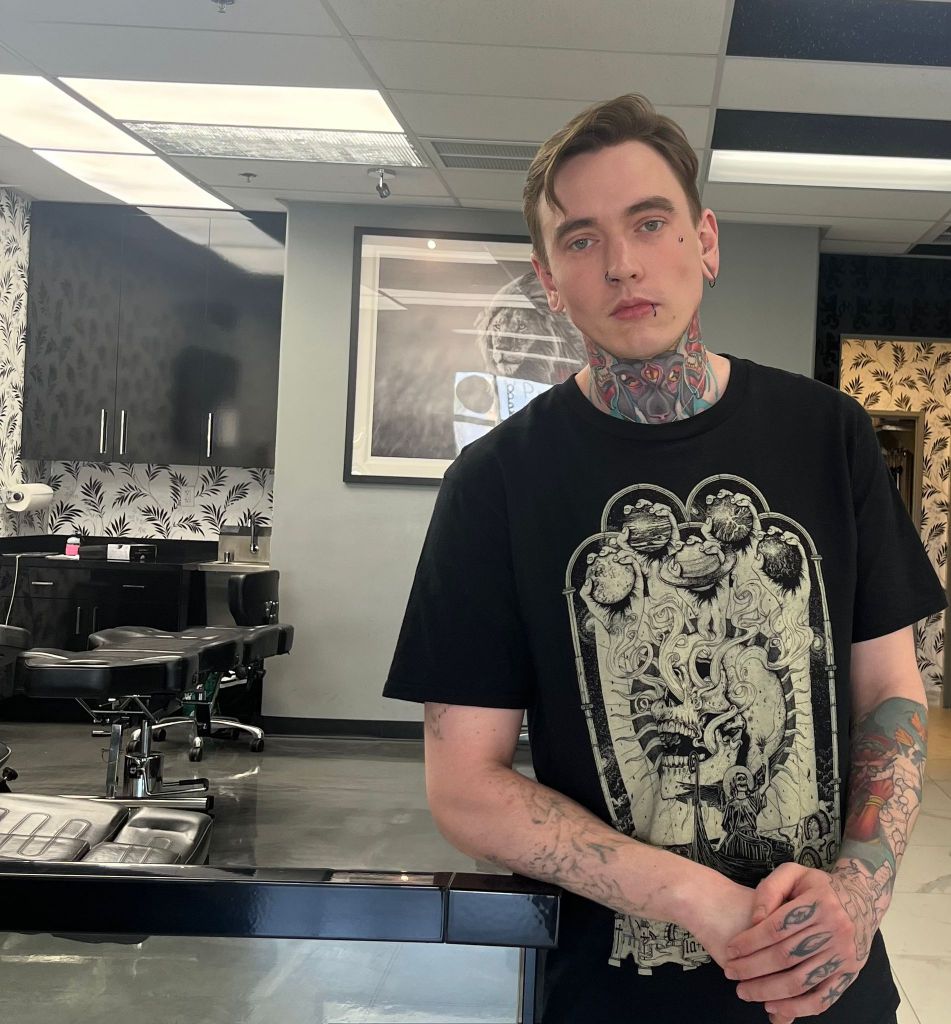 Artem Efimov Tattoo Artist
Hello , my name is Artem, I'm a tattoo artist originally from Russia.
I have come to USA about 8 years ago and about 6 years I'm doing tattoos and making people dreams come true.
I was working in New York for about six years and have recently moved to Las Vegas as of April 2023.
I do specialize on black and gray and color realism, I do also love to do neotraditional and Japanese tattoo styles.
Art is my life and passion, that's why I do my work with love and care.
I'm always trying to improve my skill by learning something new.
I'm going through life with the idea that our body is the temple , and the temple has to be as beautiful as it's possible.
Here I am to give you beautiful tattoos and put your ideas on your skin with love.