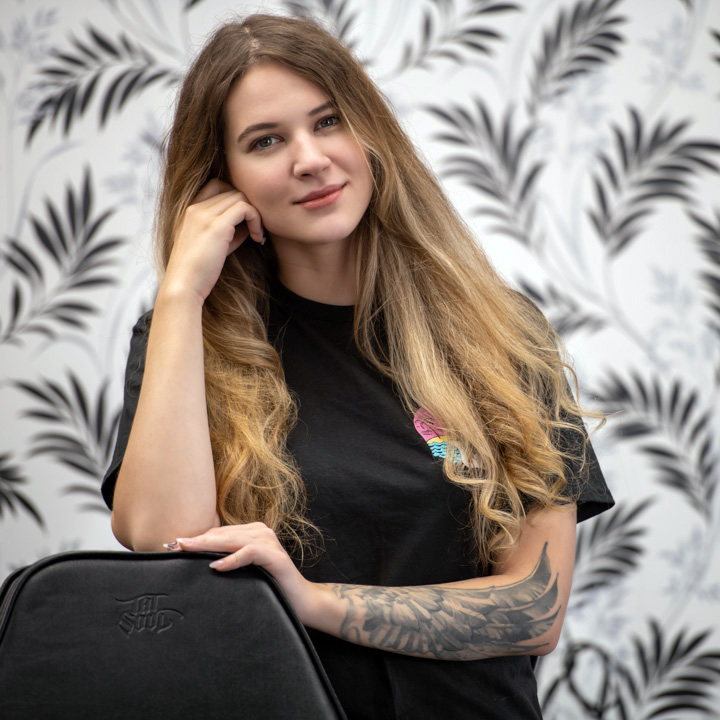 Valeryia Sachko Tattoo Artist
My name is Valeryia Sachko.  I was born in Belarus, a country near Russia, Poland and Ukraine.  I have been drawing since I was a small child.
In 2015 I started sketching tattoo ideas for my friends and finally in 2016 I ordered a tattoo machine kit and practiced on artificial skin, bananas and pig skin. I moved to the United States in 2017 and pursued my career as a tattoo artist in New York City.
I spent two years in New York as a tattoo artist and then I moved to Las Vegas NV. I've been tattooing 5 years and want to tattoo the rest of my life.   I want to continue learning and be able to present something new in this art.